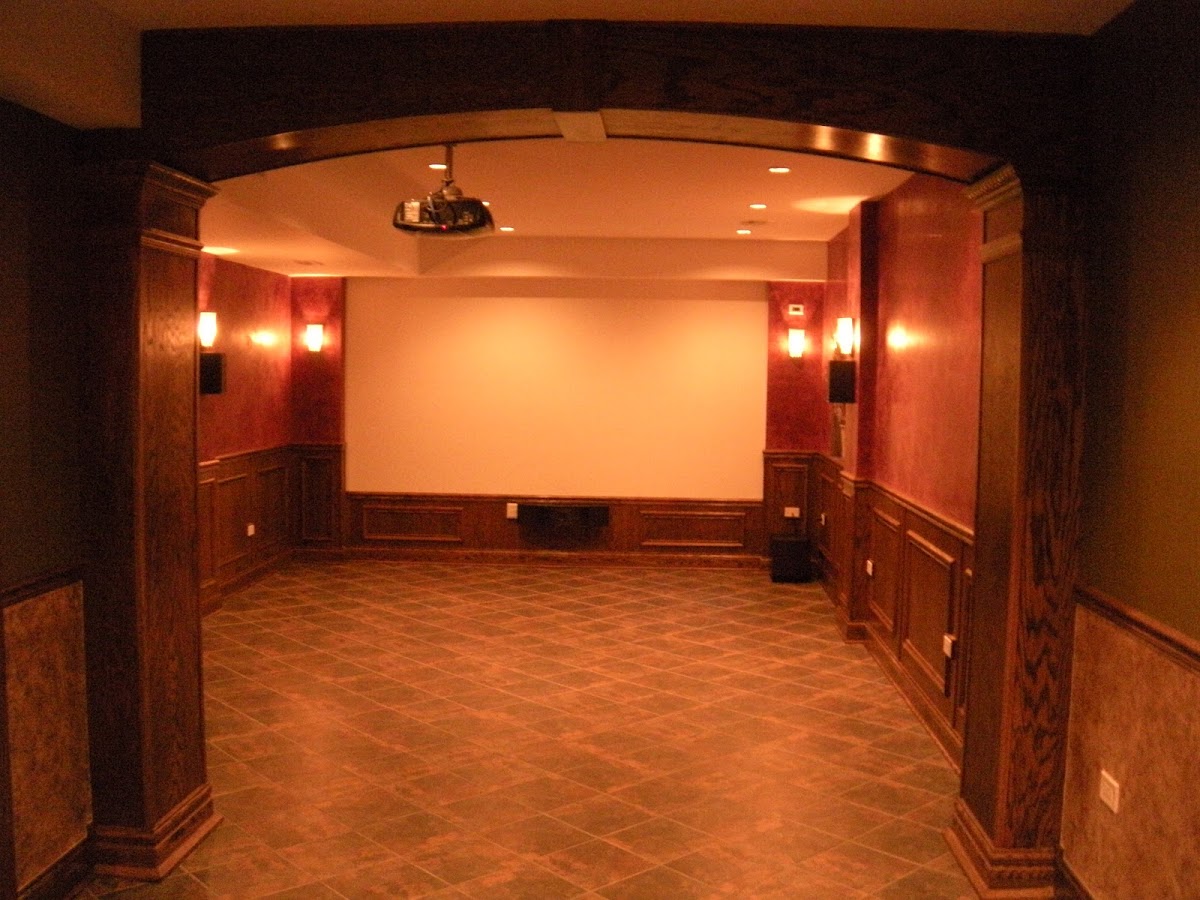 One of the easiest ways to add additional living space to your home is by finishing your basement. There are plenty of basement remodelers who can transform your basement into the room of your dreams!
There are so many potential uses for a finished basement in your home. Do you need a family room? A recreational are dedicated for entertaining guests? How about a media room for watching movies or playing games? Or perhaps you'd like to create an apartment out of your basement, complete with a kitchen, bedroom, living and dining areas and perhaps a bathroom. With a complete living space like that, you could have room to house an older child or an aging parent. You could even rent out your basement apartment for additional monthly income! There are many people who rent basements in Chicago and the surrounding area.
In addition to adding more living space for your home, a finished basement can also add to the value of your house. Although you may not directly recoup the full 100% of the cost put into remodeling the basement when you sale your home, it will still likely increase the value of your home while simultaneously providing you with additional square footage to enjoy. Finishing your basement is one of the easiest ways to effectively create more room in your house, since it basically entails hiring someone to do the wall framing, insulation, flooring, electrical work, lighting as well as any optional plumbing, ceiling, trim and painting work. If you are handy, it may be able to do some or all of the work on your home, but it may save you a lot less headache down the line by hiring experienced professionals that know how to ensure the work done to finish your basement is up to standard building codes.
To give you some ideas, there are many pictures of finished basements that you can look at and be inspired by on the internet. Here are just a few.
The cost to finish a basement varies greatly depending on the complexity of the room design, the building materials chosen, the current state of the basement and its foundation, and the rates charged by basement remodelers in your area.
Contact Capital Renovations today to get started on finishing your basement.