Go Explore
Before contacting us. You want to have some general ideas and decisions for your project. They'll provide a great foundation for your projects design.
Below are 3-helpful steps we recommend for developing your remodeling ideas.
The internet is a great source for inspiration.
Google and Houzz are a home owner's favorite for exploring project ideas.
Explore your likes, dislikes and must haves.
While doing so, its important to be decisive on what you do like, dont like and why.
Doing so will help you zero in on your spaces "look & feel" much quicker. Not doing so, can have you with too many options that can quickly distract you from making your decisions.
Use your list of likes to create a practical budget. There are good online tools that help figure remodeling costs.
The Cost vs Value report is a good reference for budgeting a remodel project.
It is vital to your projects success that you find a contractor that has a reputation and the means to meet your and your projects unique needs.
Once you gathered some likes, must haves, dislikes and have a general budget in mind, feel free to give us a call! We'll gladly join the conversation and walk us through our 5-Part Process as is outlined below for your convenience.
5 Part Residential Process
STEP 1
Phone Conversation
Let's talk wants, needs and budget.
STEP 2
Project Visit
Design agreement and document existing structure.
STEP 3
Design & Selection
Finalize layout, design and finish selections.
STEP 4
Construction Begins
We review, finalize and enter our construction contract.
STEP 5
Peace Of Mind
Time to enjoy and share your new space.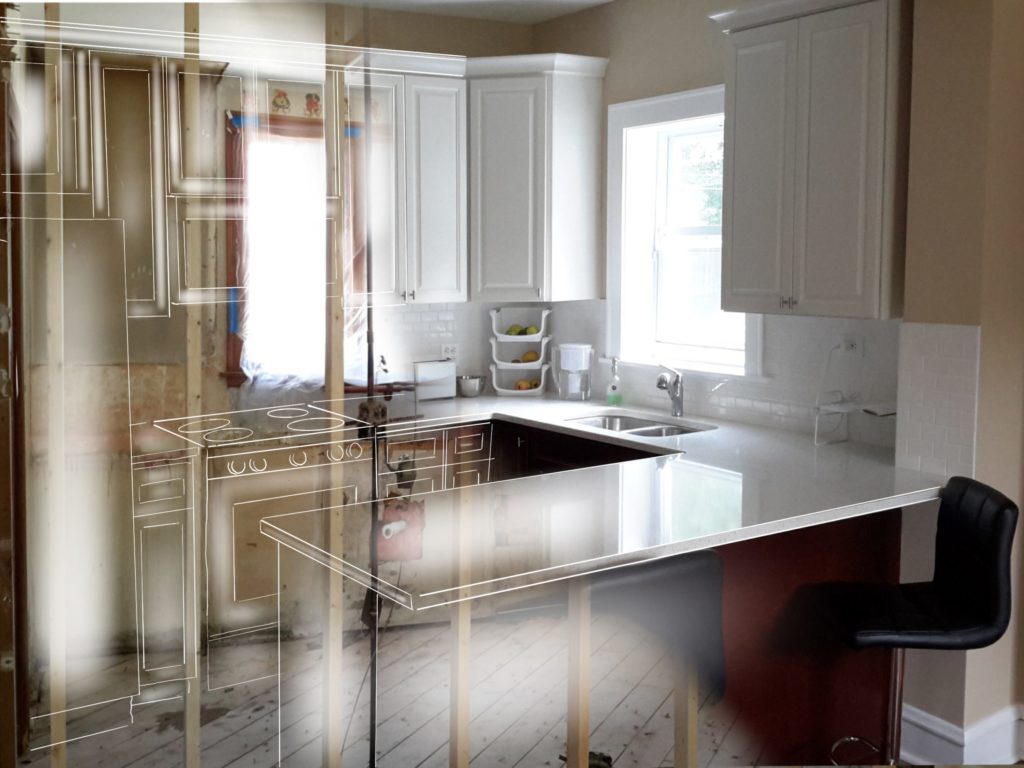 Successful remodeling by nature, requires a passionate management of change. Every project and client is unique. Our process is also reasonably adaptable to suit unique needs, or even reduced for more "direct replacement" type of projects, feel free to just ask.
Our Commercial Process
Commercial build outs have a somewhat similar process, all depending on the parties involved, type of business and its location. Feel free to contact us for further information and consideration.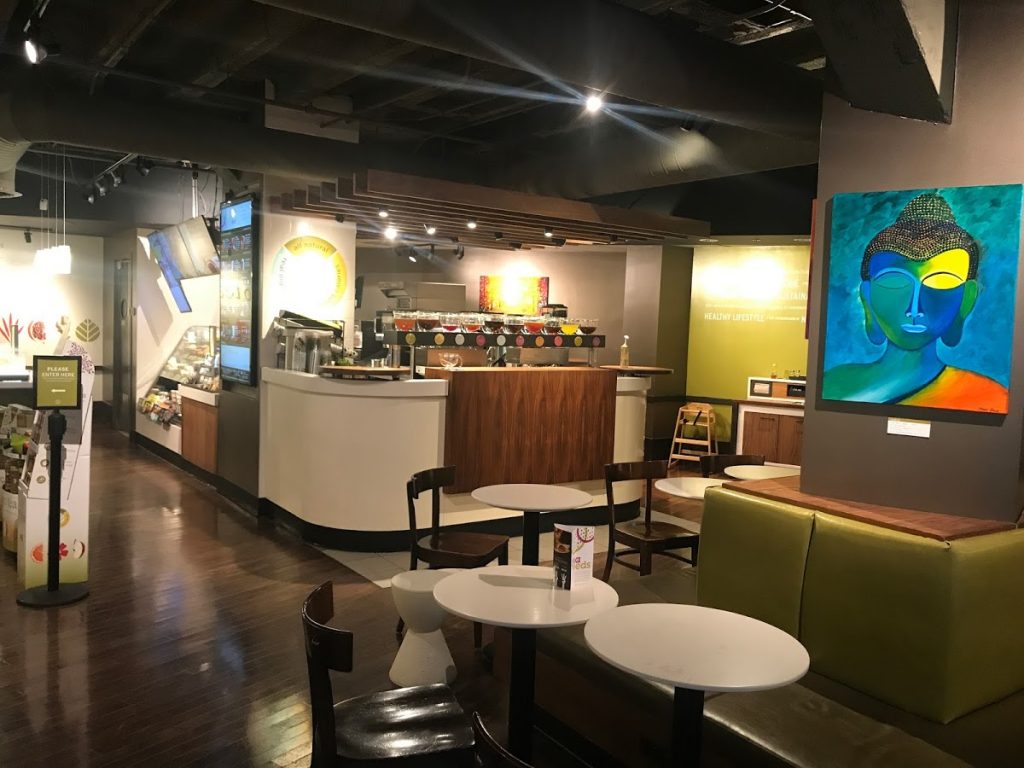 The Capital Renovation & Construction Difference
Because It Matters
Client communication and care come first.

We return calls and reply to emails promptly.

We show up on time and keep you informed of schedule changes in a timely manor.

Our sub-contractors are fully licenced and insured.

We provide contracts that are comprehensive and easy to understand.

We take measures to ensure the protection of your homes existing condition and your quality of life.

All tradesmen and sub subcontractors are hand picked.

We have and extend to you, established working relationships and preferred pricing with local premium suppliers and fabricators.

Exceptional quality craftsmanship and guaranteed labor for five years.

High quality, cost-effective solutions to project challenges.

80% of our business is repeat or referral.

We have an A+ rating with the Better Business Bureau.

We're local, and we are very familiar with the licensing, insurance and permit needs in the area.
How We Work
At Capital Renovation & Construction, clear and consistent communication come first. Followed by high quality workmanship, clean project conditions and timely completions. All together providing an enjoyable experience with beautiful results.
Clear and consistent communication is at the core of our process. We have a 5-step process that includes:
A phone conversation where you'll tell us about your project goals.

A visit to your home to get more familiar with each other – and your project space.

Draft layout, refine design and select finishes.

Enter our remodel contract.

Enjoy your new space with the added piece of mind of a 5 year workmanship warranty
How We Price
After we get an idea of your project goals and have assessed your space, we'll discuss our ideas with you and give you estimates and decide upon a budget. The cost can vary drastically from project to project, depending upon the work to be done, the size and structure of the space, and the materials you want to use. We'll work with you to come up with a design and plan that makes the most sense.
We recommend researching pricing ahead of time to get an idea of how much projects like yours cost. Check out our pricing guides for example estimates based on our previous work. Please keep in mind that no two projects are exactly the same, so the costs are just to give you a ballapark idea.
Areas  We Serve
Capital Renovations & Construction Inc. is located in Bolingbrook, IL. We've been providing interior design and remodeling services since 2002 for homes in Chicago's southwest suburbs. our past projects and service areas include; Bolingbrook, Naperville, Hindsdale, Romeoville, Lisle, Downers Grove, Plainfield, Oakbrook, Lemont, Burr Ridge, Wheaton, Oswego, and Aurora.
We want to be sure we can offer prompt personalized service. If your city of village is not listed, please contact our office to confirm our service availability.