A FINISHED BASEMENT
When done right, a finished basement is just shy of a home away from home. The possibilities are endless. A wet or dry bar with the makings for a great cocktail and good conversation is always a favorite. A theater area to submerse in the digital experience. A workout room to help stay the course. A play room to further encourage your children's creativity. A guest bedroom, as far from your room as possible in case your guest snores. All together enhancing your quality of  home life. Of course there's also the added value to your home with the new livable space.
With your input, we will truly deliver on making YOUR basement . Life is now, you've waited long enough. Let's get started.
Workout Rooms and Playrooms

Bathrooms and Steam Rooms

Theatre Rooms and Game Rooms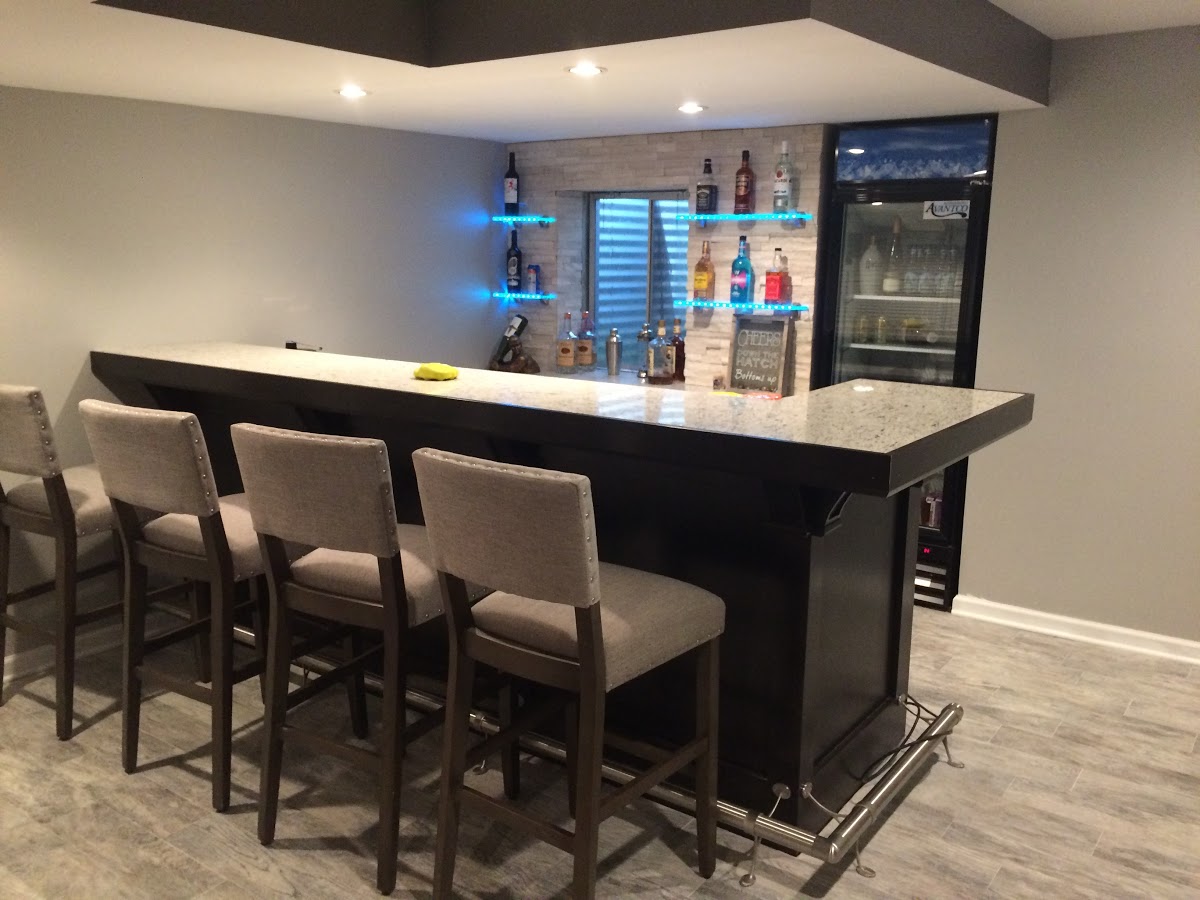 Before & After Shots
See the transformation of these spaces.


Ready To Discuss Your Project?
Capital Renovations Is Ready To Talk With You.