Partnered Services
Remodeling a space is an amazing experience, especially when it comes to your home.
One critical factor that can often be overlooked is the quality and durability of the selected finishes and fixtures of a project.
As beautiful as the cabinets, faucet or light fixture may be, the quality of its materials and construction will decide its level of performance and durability.
Over the past 15 plus years , we have developed and maintained great working relationships with local suppliers and fabricators that consistently provide us with excellent quality products accompanied by the highest level of service and preferred pricing which we share directly with our customers.
Below are our partnered services contacts and links to their websites. Services with show rooms are noted.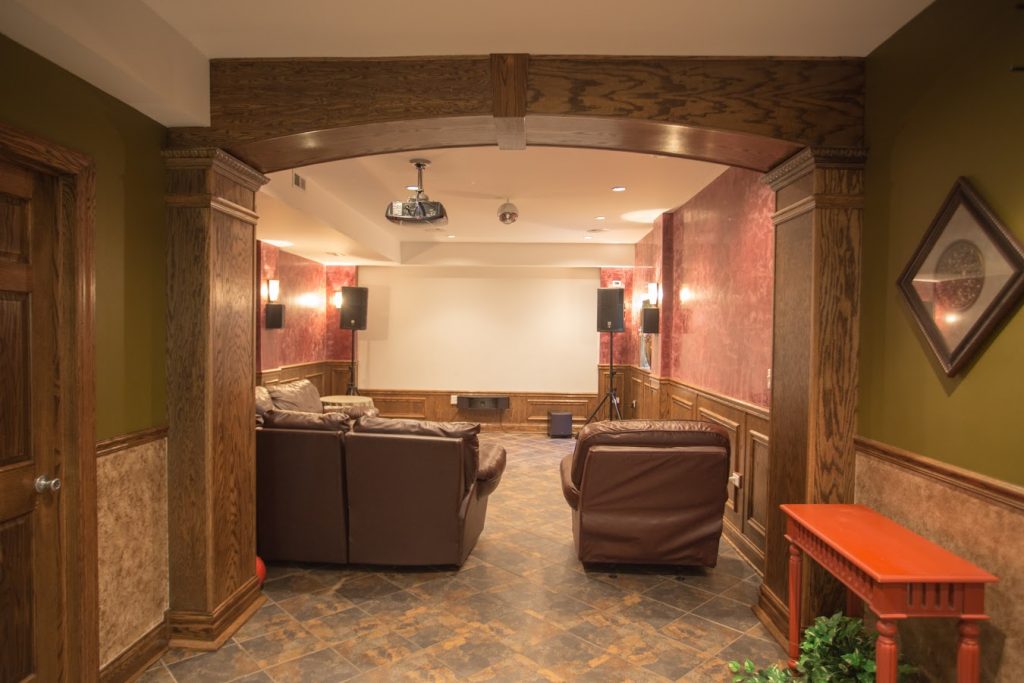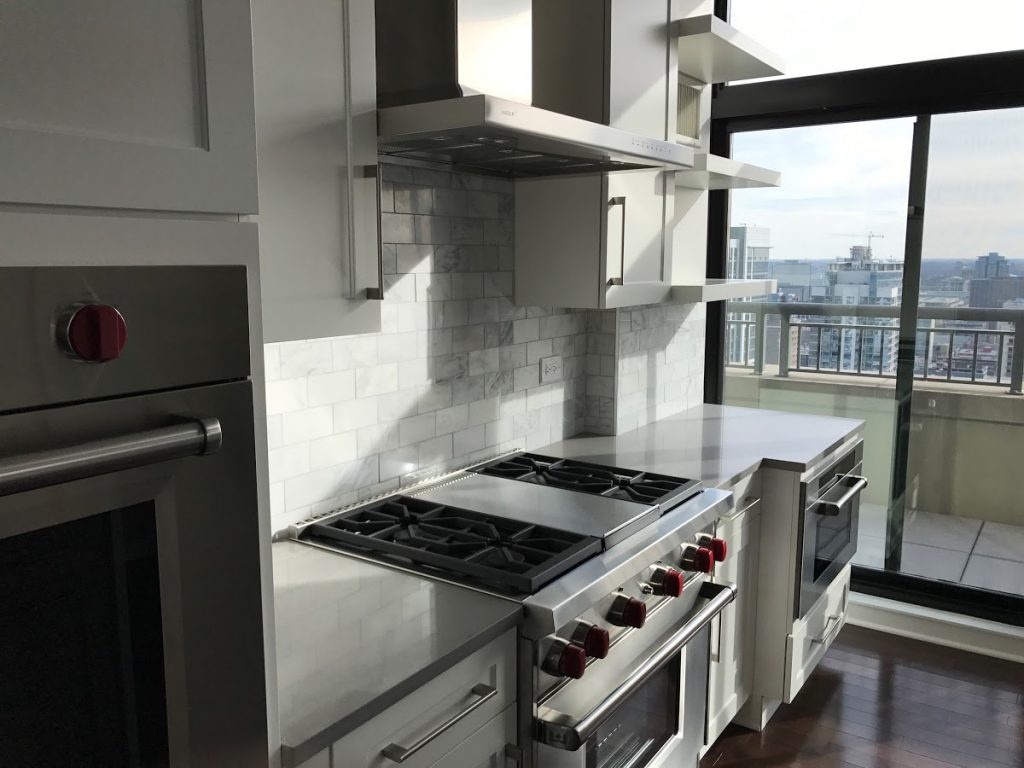 Sound Design
HOME THEATER:
Commercial & Residential
Showroom:
10104 S Mandel Street Plainfield, IL 60585
Ph: (630) 548-7000
info@sounddesigninc.com
http://sounddesigninc.com/
Sherwin Williams
PAINT:
Showroom:
44 W Gartner Rd. #116
Naperville, IL 60540
Ph: 630 355 7455
Appliances
ABT
Showroom:
1206 N. Milwaukee Ave.,
Glenview,
IL 6025
Phone: 800 814-8196
http://abt.com
Counter Tops
HABITAT SURFACES & EDGES INC.
4835 W. Grand Ave.
Chicago, IL 60639
Phone: 773 366 5333

Ready To Discuss Your Project?
Capital Renovations Is Ready To Talk With You.