Custom Remodeling Projects
There's walking into a room and then there's walking into a room with an archway, columns, crown molding and or wainscoting. Even just one of these touches really elevates the look of a space and even the spirit.
Flooring is very much a base for the comfort level in a room. From the color, character and even the sound it makes when you walk on it. When the right floor is chosen for a space it can feel very inviting and welcoming.
All good things in life involve inspiration and support. It's that much more enjoyable when your home can reflect it. Life is now, lets get started.
Fireplace and Room Remodeling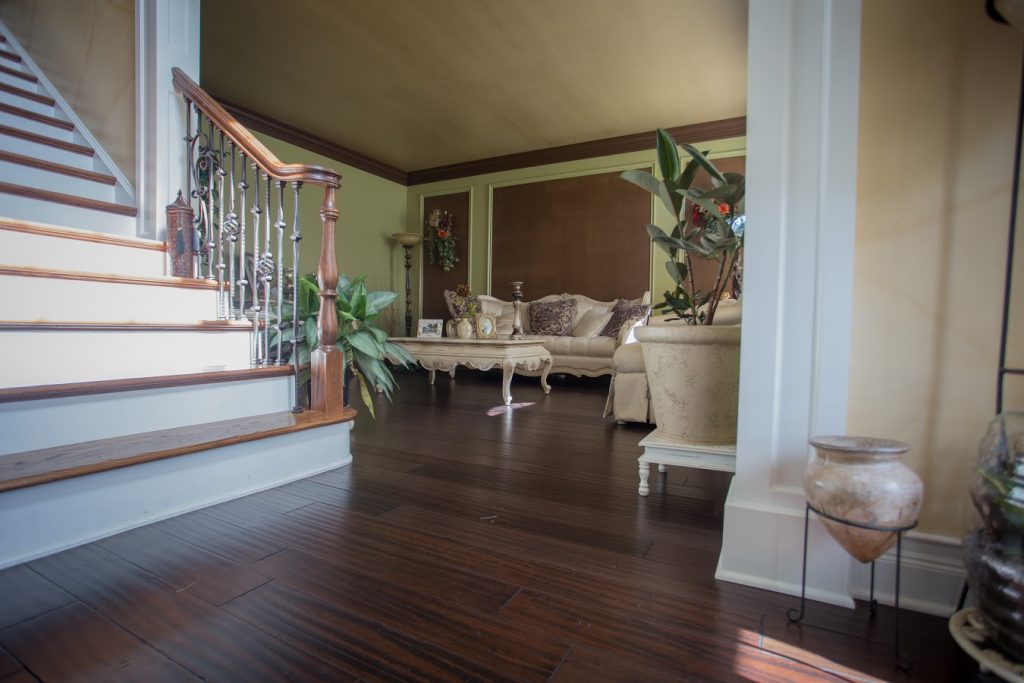 Before & After Shots
See these spaces transform through our before and after pictures. You won't believe the transformation!


Ready To Discuss Your Project?
Capital Renovations Is Ready To Talk With You.