Welcome to Capital Renovation & Construction Inc.
We are a licensed and insured  interior design and remodel contractor located in Bolingbrook, Illinois. We have provided residential, commercial and partnered services in Chicago's southwest suburbs since 2002. Stay a while and you'll see, you can confidently rely on us to provide the quality, value, service and care needed to complete your project.
Our Mission
To provide exceptional and cost effective remodels in a timely manor through maintaining and empowering a professional teamwork environment of creativity and selfless support.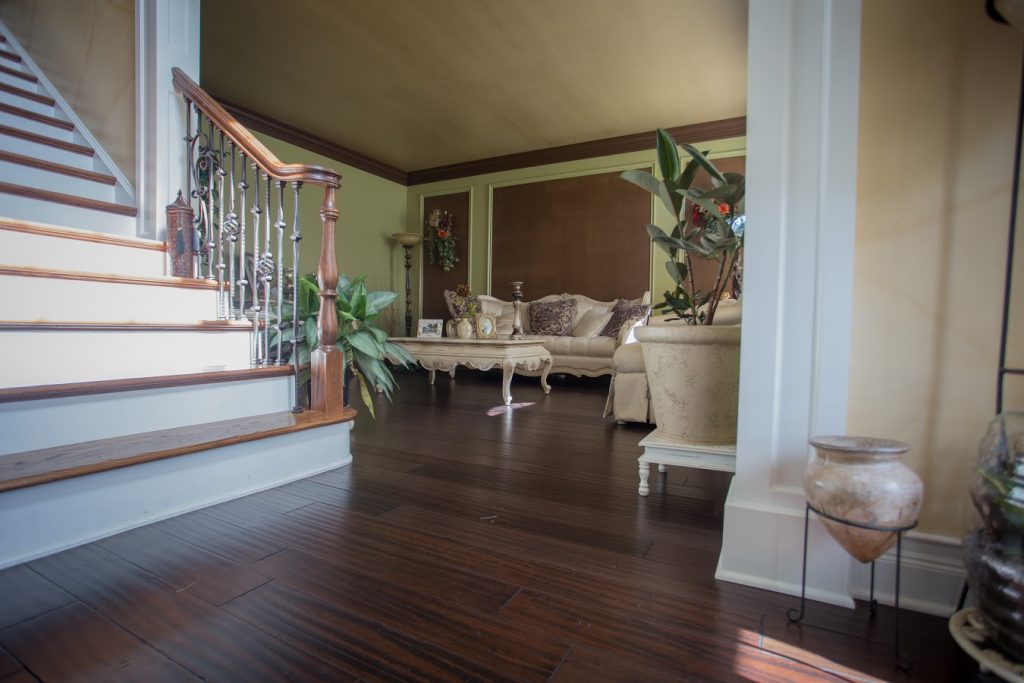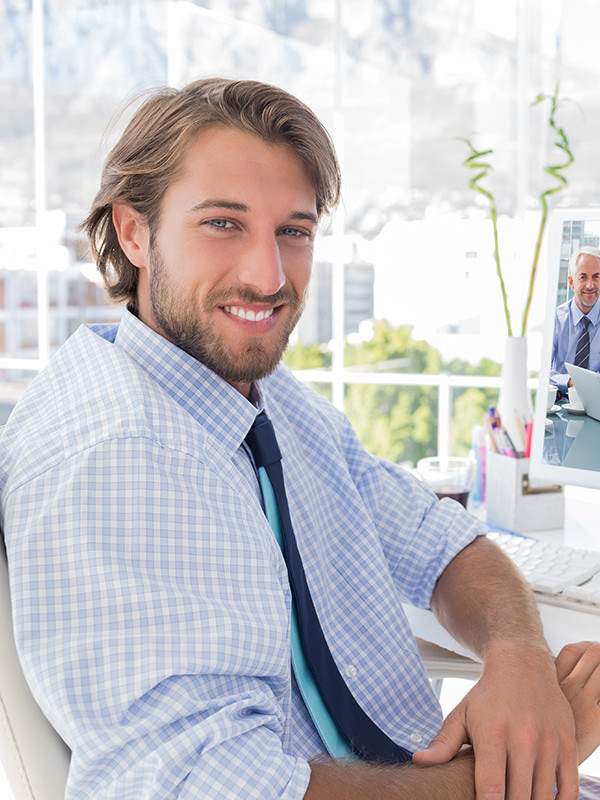 About The Owner
Carlos Salcedo owner of Capital Renovation & Construction Inc. has always loved to build things. Starting with model cars as a child; wood shop in high school; then a carpenter after high school, about 2 years later turned project manager.
What started in 2002 as a side business became Carlos' full time passion of interior design and build remodeling. Carlos' then full time employer became one of Capital Renovation and Constructions best customers and thankfully, still are to this day.
"I'm thankful to be a part of a space that is ever-changing and where creativity thrives."

— Carlos Salcedo, Owner of Capital Renovation & Construction Inc.

The Capital Renovation & Construction Difference
Because It Matters
Client communication and care come first.
We return calls and reply to emails promptly.
We show up on time and keep you informed of schedule changes in a timely manor.
We and our sub contractors are fully licenced and insured.
We provide contracts that are comprehensive and easy to understand.
We take measures to ensure the protection of your homes existing condition and your quality of life.
All tradesmen and sub subcontractors are hand picked.
We have and extend to you, established working relationships and preferred pricing with local premium suppliers and fabricators.
We provide exceptional quality craftsmanship guaranteed for 5 years.
We provide high quality, cost effective solutions to project challenges.
80% of our business is repeat or referral.
We have an A+ rating with the Better Business Bureau.
We're local, and we are very familiar with the licensing, insurance and permit needs in the area.
All of our projects are managed online so those who need to know, know.
How We Work
All action is taken having a clear understanding that this project is for you and yours. All craftsmen come with the talent and tools for the task at hand and your project manager will ensure the house rules are known and respected. Once done soo, the work party begins.
Clear and constant communication is at the core of our process. We have a 5-step process that includes:
We'll have a phone chat where you'll tell us about your project goals.
A visit to your home to get to know each other – and your project space – better, and propose a plan and budget. We'll mutually decide if we are a good fit to work together, and discuss next steps.
We'll collect measurements, draft designs and provide recommendations so you can select the materials needed.
Orders, schedules, permits and house rules are requested. We get you and your family ready for the project, and we begin!
As we finish up, we walk through with you to make sure all is good and take care of any touch ups. We'll make some recommendations on basic maintenance and then, simply enjoy your new space.
How We Price
Once we have an understanding of your project goals, budget and have assessed your space, we'll discuss our recommendations with you along with estimated budgets. The actual numbers will all be finalized when, the actual scope of work is decided, constraints are accounted for, the finishes are chosen and the scope of work and design are approved for permit.
We recommend researching remodel pricing ahead of time to get an idea of how much projects like yours cost. Check out our pricing guides for example estimates based on our previous work. Please keep in mind that no two projects are exactly the same, so the costs are just to give you a general idea.
Areas  We Serve
Capital Renovations & Construction Inc. is located in Bolingbrook, IL. We've been providing interior design and remodeling services since 2002 for homes in Chicago's southwest suburbs. Our past projects and service areas include; Bolingbrook, Naperville, Hinsdale, Romeoville, Lisle, Downers Grove, Plainfield, Oakbrook, Lemont, Burr Ridge, Wheaton, Oswego, and Aurora.
We want to be sure we can offer prompt personalized service. If your city of village is not listed, please contact our office to confirm our service availability.